Products
Contact Us
Broad Group Co.,Ltd.

Oversea market sales Dept.

ADD: No.145 TANGU WEST ROAD ,SHIJIAZHUANG CITY ,HEBEI PROVINCE ,CHINA
Direct Line: 15350588125
Tel: +86-0311-85343838
E-mail: sales@broad-gp.com
Website: http://www.broad-gp.com
SKYPE: broadgp

Certificate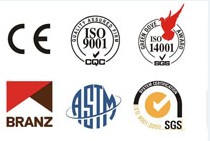 Latest News
Dear Friends,

The 25rd International Exhibition for Refrigeration, Air-conditioning, Heating and Ventilation, Frozen Food Processing, Packaging and Storage (CHINA REFRIGERATION 2014) will be held on April 9-11, in New China International Exhibition Center, Beijing.
Our Booth No. is E1C69, warmly welcome to our booth.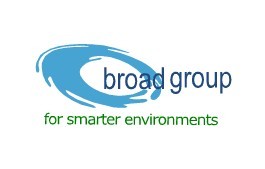 XPS Thermal Insulation Board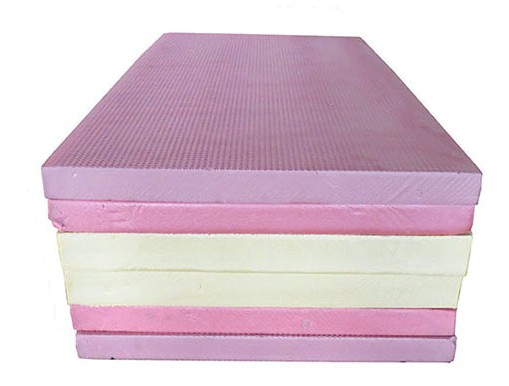 BOARD

XPS

Insulation Board, polystyrene resin as the main raw material, by a special process of continuous extrusion molding of rigid foam sheet under introduced production line, has a perfect closed cell structure.

The world's most advanced foaming(CO2) process is applied. Our products are more friendly to the environment.

It's widely used in wall insulation, cold storage, parking platforms, airport, railway, concrete roof construction, highways, etc.



Why Choose us?

1. We're the largest manufactuer and leader of this industry in China.

2. Various styles for you to choose.

3. High and stable quality with competitive price.

4. Short lead time.

5. Sample order or smaller quantity will be appreciated.

6. Best service will be offered to our clients.
Technical Data Sheet

Extruded Sheet (XPS)

Model

×200 ×250 ×350

×400 ×450 ×500 ×600

×650 ×700 ×800

Thermal Conductivity w/mk

0.026 0.027 0.030 0.032-0.035

Dimensional Stability

0.3-1.0

Applicable Temperature

-50°C - +75°C

Compression Strength kpa

200 250 350 400 450 500 600 650 700 800

Water Absorption

0.3-1.0

Density kg/m3

30-33 33-36 36-40 43-53

Combustion Performance

GB8624-2012 Grade A, Grade B1 and Grade B2; GB8624-2006 Grade C or Grade B; GB8624-1997 Grade B1, Grade B2 and Grade A

Oxygen Index

IO26-33

Length

1200 1450 1800 2400

Width

600 1200

Thickness

5 10 20 25 30 40 50 60 70 80 90 100 120

Edge Shape

SS Flat Top SL Lap Joint TG Tenon RC Rain Gutter

Surface

Embossing Slotting Planing Smooth Surface