Products
Contact Us
Broad Group Co.,Ltd.

Oversea market sales Dept.

ADD: No.145 TANGU WEST ROAD ,SHIJIAZHUANG CITY ,HEBEI PROVINCE ,CHINA
Direct Line: 15350588125
Tel: +86-0311-85343838
E-mail: sales@broad-gp.com
Website: http://www.broad-gp.com
SKYPE: broadgp

Certificate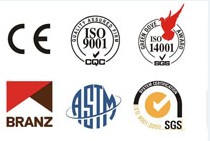 Latest News
Dear Friends,

The 25rd International Exhibition for Refrigeration, Air-conditioning, Heating and Ventilation, Frozen Food Processing, Packaging and Storage (CHINA REFRIGERATION 2014) will be held on April 9-11, in New China International Exhibition Center, Beijing.
Our Booth No. is E1C69, warmly welcome to our booth.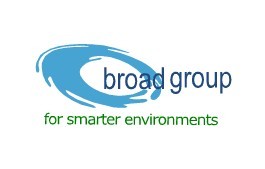 RUBBER FOAM TAPE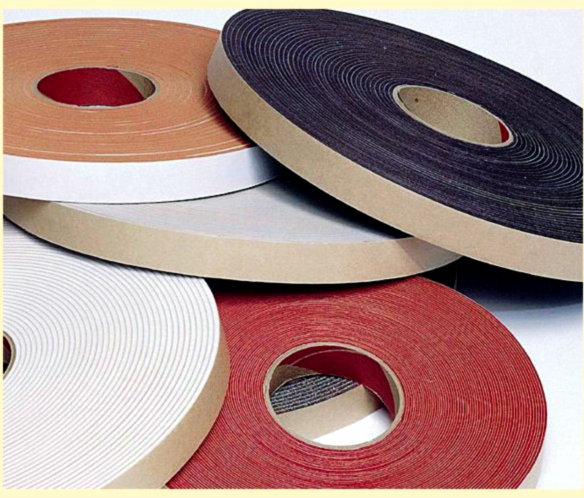 Specifications

rubber insulation foam tape
1.Thickness:0.5-1.2mm
2.MOQ:5000pcs
3.Core:38mm dense plastic
4.Grade:J10,J20,J30,black,white

rubber insulation foam tape

PRODUCT BENEFITS

1:Excellent physical and electrical properties with a high degree of stability under conditions of use.
2:The tape amalgamates rapidly when applied under tension to provide a void-free homogeneous wrapping,without the need for external heat or pressure.
3:Compatible with a wide range of rubber and plastic dielectric cable insulation.
4:The tape will remove cleanly when cut, allowing it to be used as temporary insulation or protection.
5:The tape should be protected by anti-ultraviolet material during using.
6:Service temperature -20 to +75°C.
7:Supplied in an easy to handle and apply tape form. The product is interleaved with a disposable plastic liner.

STANDARD SPECIFICATION

1. Thickness:0.5mm,0.75mm,0.8mm,1mm
2. Roll length: 3m, 5m, 9.1m, 10m
3. Roll width: 19mm, 25mm, 38mm, 50mm
4. Core: 38mm dense plastic
5. Packaging:PP bag and white little box

RECOMMENDATIONS

1. Care should be taken to avoid direct contact between the tape and petroleum type solvents and oils. Oils may affect the electrical properties of the tape.

2.The rolls should be stored flat on their cut edges in the original packaging. The product must be protected from dust, heat, moisture, direct sunlight and solvent fumes. Storage temperature between +10°C and +30°C. Underthese conditions, the storage life of the tape in a temperate climate will be at least one year.

Technical Parameter:

| | | | | | |
| --- | --- | --- | --- | --- | --- |
| 180°Stripping Resistance (N/25mm) | Holding Power(hours) | Tensile strength | Breaking Elongation | Temperature Resistance | Backing material thickness |
| ≥ 10 | ≥12 | ≥15N | 100% | -10-80°C | 50um±15um |
| ≥10 | ≥12 | ≥20N | 100% | -10-80°C | 100um±15um |
| ≥10 | ≥12 | ≥30N | 150% | -10-80°C | 200um±15um |