Products
Contact Us
Broad Group Co.,Ltd.

Oversea market sales Dept.

ADD: No.145 TANGU WEST ROAD ,SHIJIAZHUANG CITY ,HEBEI PROVINCE ,CHINA
Direct Line: 15350588125
Tel: +86-0311-85343838
E-mail: sales@broad-gp.com
Website: http://www.broad-gp.com
SKYPE: broadgp

Certificate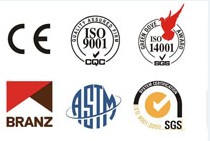 Latest News
Dear Friends,

The 25rd International Exhibition for Refrigeration, Air-conditioning, Heating and Ventilation, Frozen Food Processing, Packaging and Storage (CHINA REFRIGERATION 2014) will be held on April 9-11, in New China International Exhibition Center, Beijing.
Our Booth No. is E1C69, warmly welcome to our booth.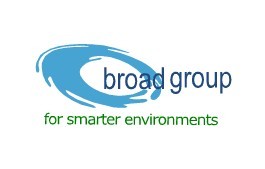 High Quality Rock Wool insulation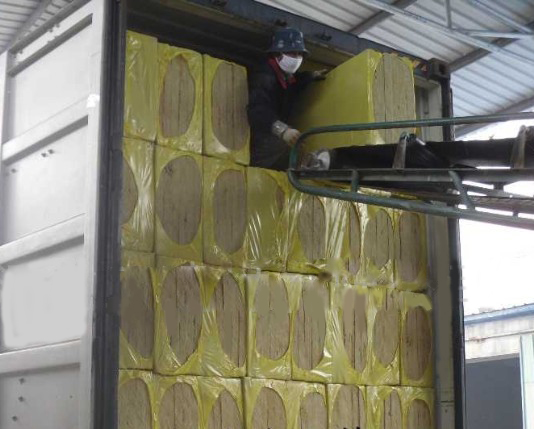 Excellent Rock Wool
Largest factory With CE and A1
Density: 60-200kg/m3
Thickness: 30-100mm
Width: 600/1200mm....
Product specifications:





thickness mm

density kg/m3

60-75

80-95

100-115

120-130

140-160

170-190

200

30

R

R

R

R

40

R

R

R

R

R

50

R

R

R

R

R

R

R

60

R

R

R

R

R

R

R

80

R

R

R

R

R

R

R

100

R

R

R

R

R

R

R