Products
Contact Us
Broad Group Co.,Ltd.

Oversea market sales Dept.

ADD: No.145 TANGU WEST ROAD ,SHIJIAZHUANG CITY ,HEBEI PROVINCE ,CHINA
Direct Line: 15350588125
Tel: +86-0311-85343838
E-mail: sales@broad-gp.com
Website: http://www.broad-gp.com
SKYPE: broadgp

Certificate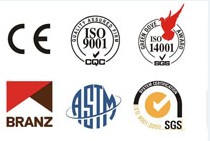 Latest News
Dear Friends,

The 25rd International Exhibition for Refrigeration, Air-conditioning, Heating and Ventilation, Frozen Food Processing, Packaging and Storage (CHINA REFRIGERATION 2014) will be held on April 9-11, in New China International Exhibition Center, Beijing.
Our Booth No. is E1C69, warmly welcome to our booth.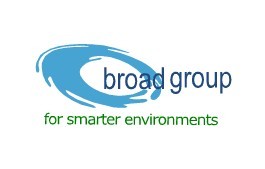 Heat Isulation Aluminium Silicate Pipe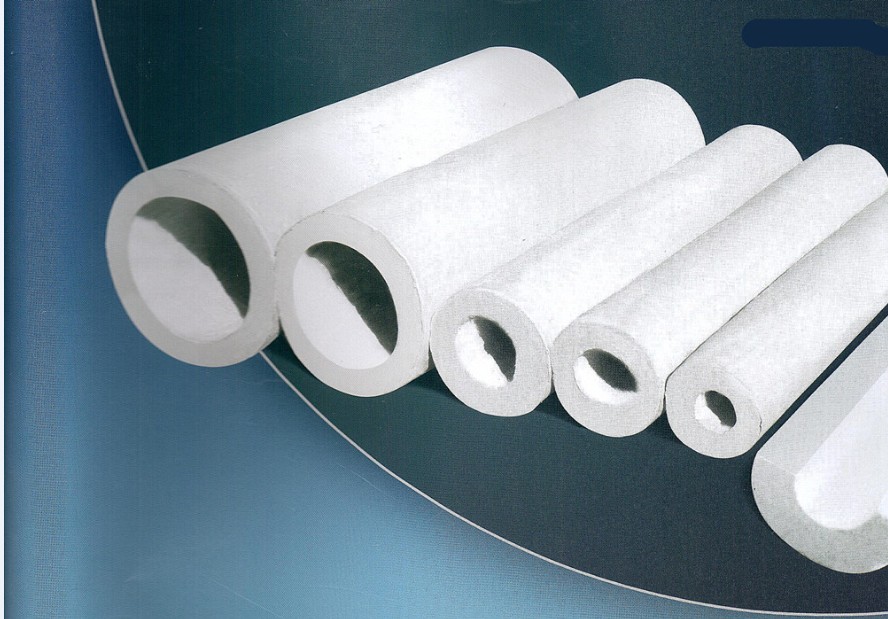 Aluminum silicate pipe is sent into the tube coiling machine by aluminum silicate felt containing a certain proportion of binder, and forms approved aluminum silicate fiber shell of pipe after solidified.



Technical advantages:


1.Low heat conductivity and thermal capacity
2.Excellent shock resistance and thermal stability
3.Fine machining performance
4.Much easier for construction

Applications:


widely used for heat insulation of thermodynamic pipelines in power plant chemical industry, shipping and heat supplying and etc.

Product specifications:

It can be made into composite heat preservation shell of pipe with glass wool and rock wool based on customers requirements. It is better to select two-layer molding if the wall thickness of pipe shell exceeds 90mm.
Abnormal products are made according to customersrequirements, and super large shell of pipe can choose radius pipe.


Technological parameters:

Slag Ball Content(φ>0.21mm)