Products
Contact Us
Broad Group Co.,Ltd.

Oversea market sales Dept.

ADD: No.145 TANGU WEST ROAD ,SHIJIAZHUANG CITY ,HEBEI PROVINCE ,CHINA
Direct Line: 15350588125
Tel: +86-0311-85343838
E-mail: sales@broad-gp.com
Website: http://www.broad-gp.com
SKYPE: broadgp

Certificate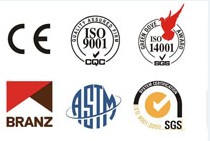 Latest News
Dear Friends,

The 25rd International Exhibition for Refrigeration, Air-conditioning, Heating and Ventilation, Frozen Food Processing, Packaging and Storage (CHINA REFRIGERATION 2014) will be held on April 9-11, in New China International Exhibition Center, Beijing.
Our Booth No. is E1C69, warmly welcome to our booth.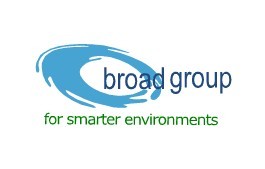 GLASS WOOL BOARD WITH ALUMIMUM FOIL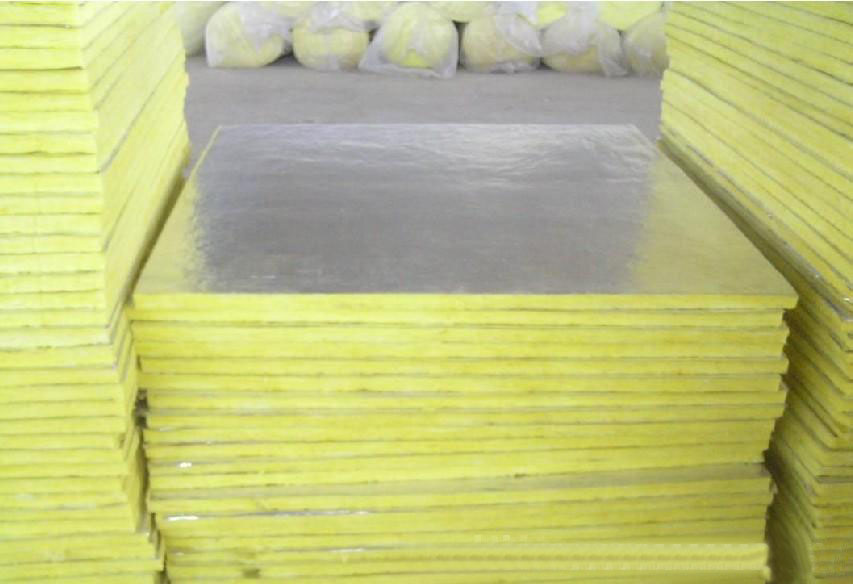 he Centrifugal Glass Wool Board is a plate product with a certain intensity manufactured after solidification handing and it can keep an excellent performance of heat insulation and thermal insulsation whether it is under the high temperature or low temperature environment,It's mainly used in the following aspects:inner wall isolated rooms of senior buildings,ceiling,heat insulation of iron air conduit or inside bellows,sound absorption and noise reduction of compute labs,perspiration control of metal sun shade ect.so is has a bright future.





1.Standard Size:





Density:24-96kg/m3




Length:600-1200mm




Width:600-1200mm




Thickness:25-100mm





| | | | | |
| --- | --- | --- | --- | --- |
| Density(kg/m3) | Length (mm) | Width (mm) | Thickness(mm) | Packing |
| 24-96 | 1000/1200 | 600 | 25-100 | 6-9 pcs/bag |
| 24-96 | 600/1200 | 1200 | 25-100 | 6-9pcs/bag |

Also can produce products based on requirements



2.Application

Compartment for high-ranking building, Suspended ceiling
Inner liner for iron air pipe and bellow to be responsible for insulation
Thermal insulation or cold reserving for building
Good sound absorption material for machine room
Entertainment places to serve as noise absording material

3.Packing

Standard Packing: with transparent water-proof packing for convenient direct-viewing.

Technical Parameters



| | | | | |
| --- | --- | --- | --- | --- |
| item | unit | index | measured value | remarks |
| bulk density | kg/m3 | 70-96 | 10-96 | GB/T 13350-2000 |
| average diameter of fibers | m | < 8.0 | 4.0-6.0 | GB/T 13350-2000 |
| moisture resistivity | % | > 98 | > 98.5 | JISA9512-2000 |
| thermal conductivity | W/m.k | 0.049-0.042 | 0.045-0.032 | GB/T 13350-2000 |
| incombustibility | | incombustible | up to standard (Grade A) | GB/T 13350-2000 |
| sound absorption coefficient | | | 1.03product reverberation positioning 24kg/m3 2000HZ | GB/J47-83 |
| Max. working temperature | | 400 | 410 | GB/T 13350-2000 |

Physical Properties

shrinkage temperature of heat load

GB/T11835-1998

250 -400

corrosion resistance

ASTM C665

no chemical reaction

mildew resistance

ASTM C665

mildewproof

performance

experimental method

technical requirements

moisture absorption

ASTM C1104
GB5480.7-87

3% of weight (49 , relative humidity 90%)
5% of weight (49 , relative humidity 90%)

moisture permeability

ASTM E96
GB/T17146-1997

Max. 0.013g/24h • m2 • mercury/mm

combustibility

UL723
ASTM E84
CAN/ULC S-102
GB8624

flame spreading:25
fumes spreading:50
Grade A incombustible material