Products
Contact Us
Broad Group Co.,Ltd.

Oversea market sales Dept.

ADD: No.145 TANGU WEST ROAD ,SHIJIAZHUANG CITY ,HEBEI PROVINCE ,CHINA
Direct Line: 15350588125
Tel: +86-0311-85343838
E-mail: sales@broad-gp.com
Website: http://www.broad-gp.com
SKYPE: broadgp

Certificate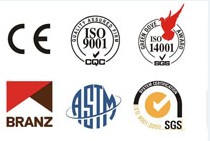 Latest News
Dear Friends,

The 25rd International Exhibition for Refrigeration, Air-conditioning, Heating and Ventilation, Frozen Food Processing, Packaging and Storage (CHINA REFRIGERATION 2014) will be held on April 9-11, in New China International Exhibition Center, Beijing.
Our Booth No. is E1C69, warmly welcome to our booth.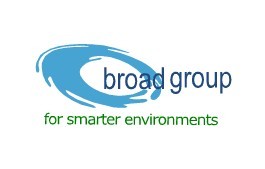 eva rubber foam insulation tape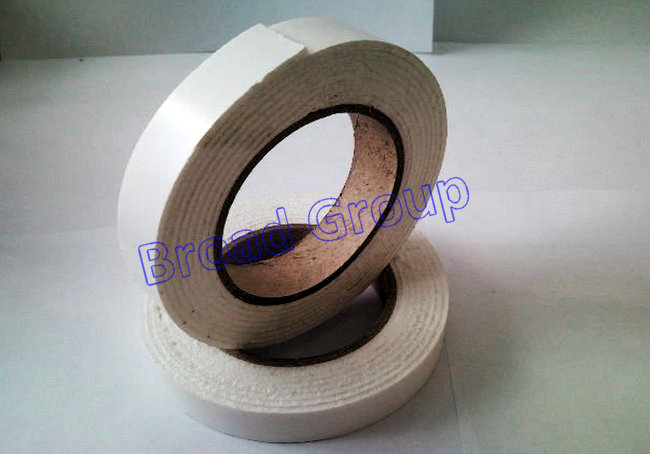 1.Anti-drip,insulation.
2.Waterproof,heatproof.
3.Widely used in automobile and so on.


Features:

PE backing material.Strong adhesive.Good mitigating vibratility.Anti-solvent,heat resistance.Strong crack resistance.

Usage:

Apply to permanent fixing,irregular surface,mounting decorative objects and nameplate in cars machines or houses

Others:

D/S Foam tape is available in variety of width,length,and color to meet your specific need.We have jumboo roll and finished product.Strong adhesion,heat resistance,water proof.Double sick.Ultra flexibility.Good Stick,used for uneven surface,suitable for wall-mount pictures,decorations.Can be used on most types of walls,ceramic tile,various shapes.Also apply to noise damping,shock absorption,electronic accessories packaging.

White/Black Foam

White Foam:White Bisiliconised paper 80g/sqm.

White closed-cell polyethylene foam.

Black Foam:Green monosiliconised polythylene 110g/sqm

Black closed-cell polyethylene foam

Clear modified acrylic emulsion.

Foam density 100Kg/ml.Good compression resistance.Good tack and good resistance to UV,plasticizers,oils.
| | | | |
| --- | --- | --- | --- |
| | White Foam | Black Foam | |
| ELONGATION AT BREAK | 320% | 275% | AFERA 4005 |
| TENSILE STRENGTH | 13N/cm | 11N/cm | AFERA 4004 |
| PEEL 180° | 10N/cm | 10N/cm | PSTC 1/AFERA 4001 |
| STATIC SHEAR | Above 120h | Above 120 | FTM 8 on steel |
| ROLLING BALL TACK | Below 8cm | Below 8cm | PSTC6 |
| THICKNESS | 845μ | 860μ | PSTC33 |
| LINER THICKNESS | 70μ | 120μ | PSTC33 |