Products
Contact Us
Broad Group Co.,Ltd.

Oversea market sales Dept.

ADD: No.145 TANGU WEST ROAD ,SHIJIAZHUANG CITY ,HEBEI PROVINCE ,CHINA
Direct Line: 15350588125
Tel: +86-0311-85343838
E-mail: sales@broad-gp.com
Website: http://www.broad-gp.com
SKYPE: broadgp

Certificate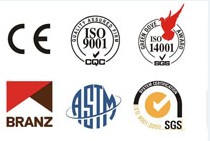 Latest News
Dear Friends,

The 25rd International Exhibition for Refrigeration, Air-conditioning, Heating and Ventilation, Frozen Food Processing, Packaging and Storage (CHINA REFRIGERATION 2014) will be held on April 9-11, in New China International Exhibition Center, Beijing.
Our Booth No. is E1C69, warmly welcome to our booth.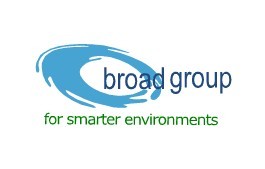 ASTM Asphalt Roofing Felt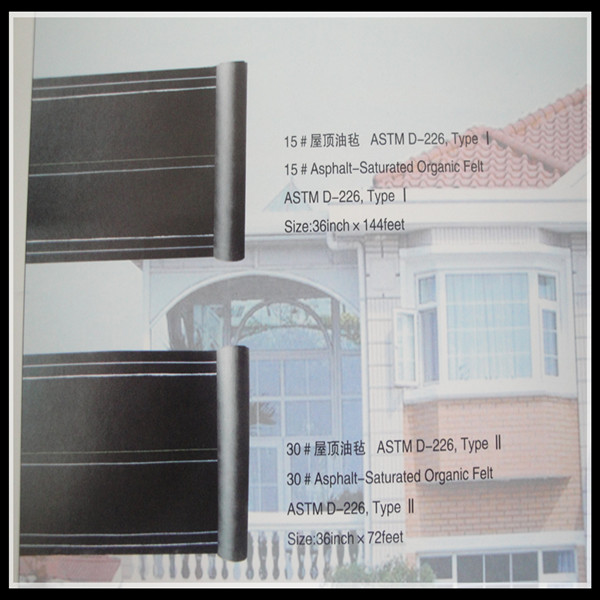 Description:



A heavy-weight asphalt roofing felt made of a specially formulated organic sheet which has been fully saturated with waterproofing asphalt.

Feathers and benefits

heavy organic mat

high asphalt saturation

heavier roll weight

tightly wood roll lengths

excellent standard packaging

highly visible alignment lines

high tear strength

easier roll-out-less sticking

Uses:



A roofing felt used as an underlay beneath asphalt shingles, wood shakes, tiles and other sloped coverings.
Specification

Description

Width

length

Weight

Thickness

Usage

ASTM D-226 roofing felt 30#

36in

0.914m

72ft

21.95 m

23.5kg

1.2mm

A roofing felt

used as an underlay beneath

asphalt shingles,

wood shakes,

tiles

and other

sloped coverings.

ASTM D-226 roofing felt 15#

36in

0.914 m

144ft

43.89 m

23kg

0.8mm

ASTM D-4869 roofing felt 15#

36in

0.914m

144ft

43.89m

16.5kg

0.6mm

ASTM D-4869 roofing felt 30#

36in

0.914m

72ft

21.95m

13.5kg

0.8mm

Technical capacity index

Test item

ASTM

D226 15#

ASTM

D226 30#

ASTM

D4869 15#

ASTM

D4689 30#

Pliability at 23±2°C.tested shall not crack when bent 90°at a uniform
speed over a rounded corner of radius in table for each

12.7mm

(radius)

12.7mm

(radius)

12.7mm

(radius)

12.7mm

(radius)

Tear strength at 23±2°C min

2.5N

2.5N

2.5N

2.5N

Breaking strength at 23±2°C min MD

30LBF/in

40lbf/in

30lbf/in

40lbf/in

Breaking strength at 23±2°C min CD

15lbf/in

20lbf/in

15lbf/in

20lbf/in

Loss on heating at 105°Cfor 5h max

4.0%

4.0%

6.0%

6.0%

Width of the roll

36 in

36 in

36 in

36 in

Area of the roll

432 ft2

216 ft2

216 ft2

216 ft2

Net mass of saturated felt,min

560 g/m2

1270g/m2

400g/m2

660g/m2

Saturation,%by wt., min

120%

150%

100