Products
Contact Us
Broad Group Co.,Ltd.

Oversea market sales Dept.

ADD: No.145 TANGU WEST ROAD ,SHIJIAZHUANG CITY ,HEBEI PROVINCE ,CHINA
Direct Line: 15350588125
Tel: +86-0311-85343838
E-mail: sales@broad-gp.com
Website: http://www.broad-gp.com
SKYPE: broadgp

Certificate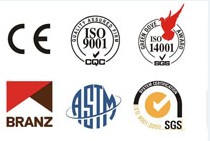 Latest News
Dear Friends,

The 25rd International Exhibition for Refrigeration, Air-conditioning, Heating and Ventilation, Frozen Food Processing, Packaging and Storage (CHINA REFRIGERATION 2014) will be held on April 9-11, in New China International Exhibition Center, Beijing.
Our Booth No. is E1C69, warmly welcome to our booth.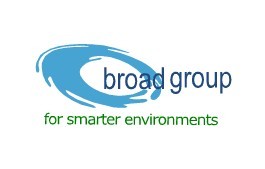 Aluminum silicate needled blanket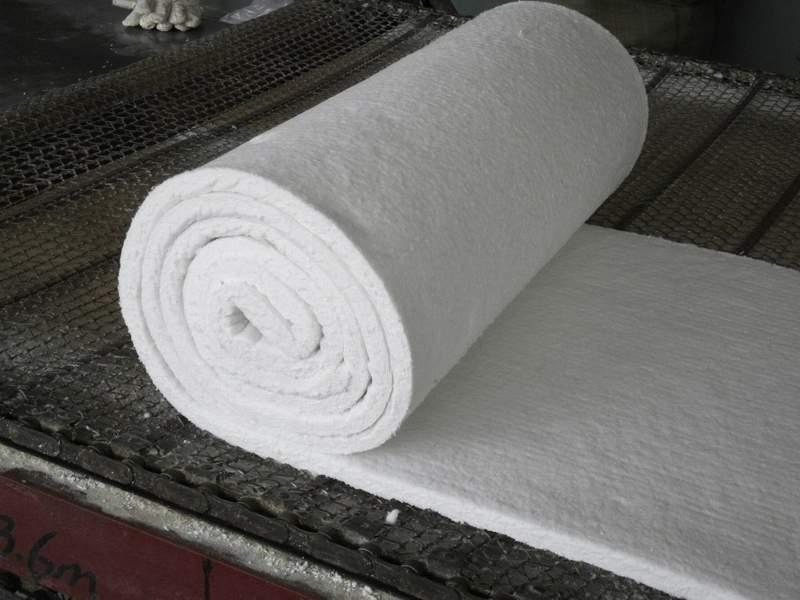 We offers various aluminum silicate blankets in same volume weight and different thickness, which provides widen range of materials selecting for customers to get the best heat insulation structure and energy-saving effect.

Standard aluminum silicate fiber blanket 1100
High-purity aluminum silicate fiber blanket 1260
Needling aluminum silicate fiber blanket 1260

Technical advantages:
Low heat conductivity and thermal capacity
Excellent thermal stability and shock resistance
Strong tensile resistance
Excellent heat insulation, fireproof and sound insulation.

Applications:
1. Industrial kiln, heating device, high-temperature pipeline wall lining.
2. Heat insulation of electric boiler, steam turbine and nuclear electricity.
3. Wall lining of chemical high-temperature conversion unit and heating equipment.
4. Fireproof and heat insulation of tall buildings.
5. Heat insulation of kiln door and roofs.
6. Materials of high-temperature filtration.
Product specifications:

| | | | |
| --- | --- | --- | --- |
| density(kg/m3) | length(mm) | width(mm) | thickness(mm) |
| 80-128 | 3000-5000 | 610 | 10-50 |

We can also offer other specs of products. Welcome to contact us!