Products
Contact Us
Broad Group Co.,Ltd.

Oversea market sales Dept.

ADD: No.145 TANGU WEST ROAD ,SHIJIAZHUANG CITY ,HEBEI PROVINCE ,CHINA
Direct Line: 15350588125
Tel: +86-0311-85343838
E-mail: sales@broad-gp.com
Website: http://www.broad-gp.com
SKYPE: broadgp

Certificate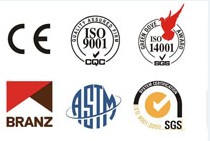 Latest News
Dear Friends,

The 25rd International Exhibition for Refrigeration, Air-conditioning, Heating and Ventilation, Frozen Food Processing, Packaging and Storage (CHINA REFRIGERATION 2014) will be held on April 9-11, in New China International Exhibition Center, Beijing.
Our Booth No. is E1C69, warmly welcome to our booth.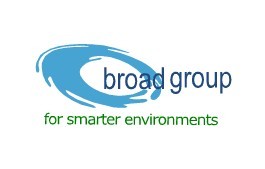 ALUMINUM SILICATE FIBER PAPER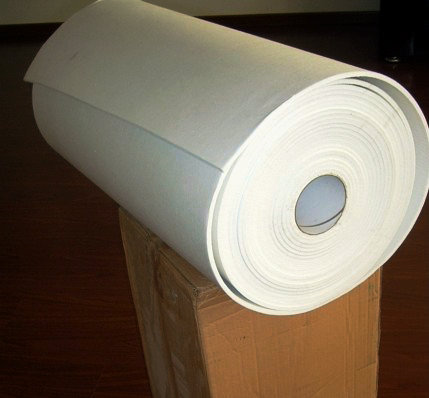 Ceramic Fiber Paper is manufactured from high-grade ceramic fiber with low slag ball content, and formed into excellent flexible sheet through unique beating, deslagging, slurry-compounding, long net forming, vacuum water removal, drying, cutting and rolling processes.

It is featured with high temperature resistance and heat insulation and high anti-melt capability, very low thermal conductivity, chemical corrosion resistance and thermal shock stability.

S

cope of application:



1. Heat insulation of industrial insulation, airproof and antisepsis materials and insulation blanket.




2. Heat insulation materials of electric heating device




3. Heat insulation materials of instrument and electric heating components




4. Heat insulation materials of motorcar industry




Product specifications:



| | | | |
| --- | --- | --- | --- |
| density(kg/m3) | | | |
| | | | |
| | | | |
Tech data:



Thermal conductivity by mean temp. (W/m.k.) (250kg/m3)

 

 

 

Density (kg/m3)

Length: 60000/40000/30000/20000/15000/12000

(Other sizes and shapes on request. )

ISO9001-2000; ISO14001-2000

Remarks: The data above is for reference. The Max. temp. depends on the working conditions.