Products
Contact Us
Broad Group Co.,Ltd.

Oversea market sales Dept.

ADD: No.145 TANGU WEST ROAD ,SHIJIAZHUANG CITY ,HEBEI PROVINCE ,CHINA
Direct Line: 15350588125
Tel: +86-0311-85343838
E-mail: sales@broad-gp.com
Website: http://www.broad-gp.com
SKYPE: broadgp

Certificate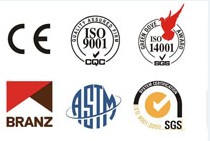 Latest News
Dear Friends,

The 25rd International Exhibition for Refrigeration, Air-conditioning, Heating and Ventilation, Frozen Food Processing, Packaging and Storage (CHINA REFRIGERATION 2014) will be held on April 9-11, in New China International Exhibition Center, Beijing.
Our Booth No. is E1C69, warmly welcome to our booth.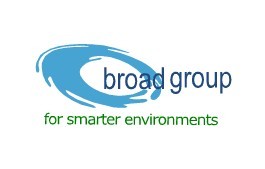 Your current location:
Home
>
News & Projects
>
Our Old Indian Customer Visited Broad Group
Our Old Indian Customer Visited Broad Group
Jun. 22, 2017
Today is pleasant day, as one old Indian client also friend visited us. Together we spent
a happy day.


This is his second time to come to our company.The first time was about one year ago before
he confirmed his order when everything was well settled.He came here aiming to check the
quality of our glass wool.After he looked around our advanced production line and powerful
stock,he sighed the contract with us without doubt or hesitate.


This time,he came to purchase some glass wool blanket with aluminum foil,for he imported
pure glass wool before the several times.Then we lead him to visited our perfected production
equipment.After that ,he placed three containers on glass wool blanket with aluminum foil facing.
Furthermore, he recomment us to some of his partners who will need our products.


It is our pleasure to receive customers from all over the world. Waiting for your visiting sincerely.