Products
Contact Us
Broad Group Co.,Ltd.

Oversea market sales Dept.

ADD: No.145 TANGU WEST ROAD ,SHIJIAZHUANG CITY ,HEBEI PROVINCE ,CHINA
Direct Line: 15350588125
Tel: +86-0311-85343838
E-mail: sales@broad-gp.com
Website: http://www.broad-gp.com
SKYPE: broadgp

Certificate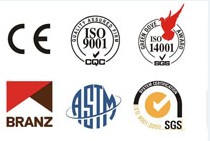 Latest News
Dear Friends,

The 25rd International Exhibition for Refrigeration, Air-conditioning, Heating and Ventilation, Frozen Food Processing, Packaging and Storage (CHINA REFRIGERATION 2014) will be held on April 9-11, in New China International Exhibition Center, Beijing.
Our Booth No. is E1C69, warmly welcome to our booth.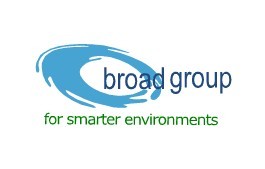 Your current location:
Home
>
News & Projects
>
How To Judge The Quality Of Rock Wool
How To Judge The Quality Of Rock Wool
Jul. 4, 2017
1. 1. Appearance and quality: Choose the material surface smooth and beautiful, no stains,
no damage to the material


2.
2. Burning performance: Combustion performance refers to all the physical and chemical
changes that occur when the building material is burned or in case of fire. This performance
is caused by the fire and flame propagation of the material surface, heat, smoke, carbonization,
weight loss, and toxicity And other characteristics to measure. The burning performance of the
products of rock wool products is zero.


3. 3. Heat load shrinkage temperature: heat load shrinkage temperature used to characterize
the rock wool board moisture and heat stability, is to wet the rock wool product samples
soaked in the gradual heating of water, rock wool products at a temperature of 643 degrees
will begin to shrink , So rock wool products load shrinkage temperature of 643 degrees,
that is to say in the outside temperature of 643 degrees when the rock wool board will be
deformed.


4. 4. Rock wool products, the important content of rock wool products, the density range is
kg / m3 100-250 ± 15%, in this density of rock wool board to meet product quality requirements.