Products
Contact Us
Broad Group Co.,Ltd.

Oversea market sales Dept.

ADD: No.145 TANGU WEST ROAD ,SHIJIAZHUANG CITY ,HEBEI PROVINCE ,CHINA
Direct Line: 15350588125
Tel: +86-0311-85343838
E-mail: sales@broad-gp.com
Website: http://www.broad-gp.com
SKYPE: broadgp

Certificate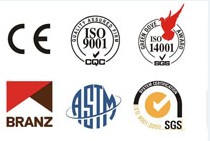 Latest News
Dear Friends,

The 25rd International Exhibition for Refrigeration, Air-conditioning, Heating and Ventilation, Frozen Food Processing, Packaging and Storage (CHINA REFRIGERATION 2014) will be held on April 9-11, in New China International Exhibition Center, Beijing.
Our Booth No. is E1C69, warmly welcome to our booth.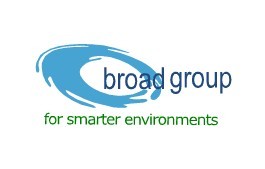 Your current location:
Home
>
News & Projects
>
Glad to receive client from Bangladesh in our factory
Glad to receive client from Bangladesh in our factory
Apr. 13, 2017
On 10
th
, April, 2017, it was a good day for us. Because a customer from Bangladesh,who have been in contact with us for a long time visited us finally before he confirmed order for
two 40HQ of rock wool from us.

Firstly, we led him to see our production facility, which was imported from the Italy last year. We dare to say, which is the most advanced facility in China.


After that, we also took him to our warehouse for checking, there were some trucks and containers being loaded. Our bright and spacious warehouse impressed him greatly.


In the conference room, we talked and confirmed all details inculding packing and the payment.


His visit was very successful, he promised us a bigger order will confirm soon. We trust there will be a long fruitful cooperation between us.