Products
Contact Us
Broad Group Co.,Ltd.

Oversea market sales Dept.

ADD: No.145 TANGU WEST ROAD ,SHIJIAZHUANG CITY ,HEBEI PROVINCE ,CHINA
Direct Line: 15350588125
Tel: +86-0311-85343838
E-mail: sales@broad-gp.com
Website: http://www.broad-gp.com
SKYPE: broadgp

Certificate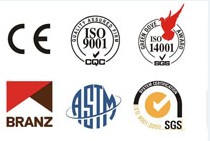 Latest News
Dear Friends,

The 25rd International Exhibition for Refrigeration, Air-conditioning, Heating and Ventilation, Frozen Food Processing, Packaging and Storage (CHINA REFRIGERATION 2014) will be held on April 9-11, in New China International Exhibition Center, Beijing.
Our Booth No. is E1C69, warmly welcome to our booth.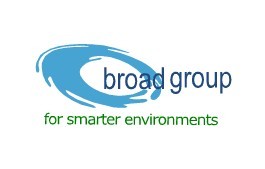 Your current location:
Home
>
News & Projects
>
Broad Group's leading status in insulation industry
Broad Group's leading status in insulation industry
Jun. 19, 2017
Some journalists interviewed our Broad GroupToday.Broad Group has been
devoted to the insulatiom industry,and Broad Group has become a famous
enterprise through constant endeavor of many years.Now the glass wool and
rock wool insulation products have been widely used in many tall budings and
airports for insulation work and to save energy.


Now China is a fast developing country,which contributes to the demand for
green thermal insulation building materials.We Broad Group ,as a leading manufacture
of glass wool and rock wool, is always at the forefront of development in the industry,is
also always in the belief of "Dedication and Energy saving",builds high quality
environmental protection and energy saving products through advanced facilities ,
strict quality control and tight management.



We are glad to receive the interview by the reporters,because we would like
to spread our belief and thoughts.We believe we will face the furture in an more
positive attitude to lead the development of insulation work industry.